Check out our 25% Off Sale of Column and Pier Mounts. 30 different fixtures on sale!
All of our fixtures are handmade out of brass in America with spot welded construction. Guaranteed not to rust!
Choose from 10 finishes and 5 glasses.
Get the ultra low profile FRC-F series for as low as $176.25.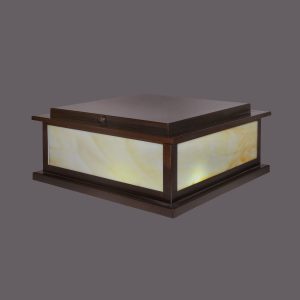 The FRC-F-R series starts at $206.25.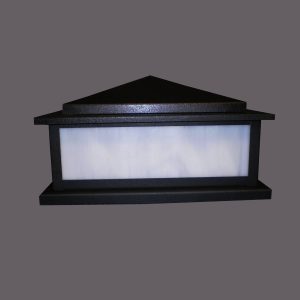 The large (20 x 20 x 12 in) FRC-20 is only $330.00